---
Journey through the rugged Mojave Desert on the "Slash X Express" trail, an epic 80-mile round-trip adventure ride that navigates across beautiful desert scenery with majestic views at every turn. Your ride will take you through remote parts of the wild desert, across large dry lake beds, winding sandy washes and rugged passes. At the midpoint of your adventure, you will find yourself at the Slash X Ranch Café for a well-deserved break from all of the action. Enjoy fresh hot food and cold beverages before you saddle back up and continue on with your adventure. Plan on a full-day of exhilarating fun and experience a thrill of a lifetime on this epic excursion.
Please note: Trail is open all week but the Slash X Ranch Café is only open Saturday and Sunday.
---
Off-roaders head to this storied joint in a funky Old West ranch for burgers, cold beverages & outdoor seats. At the Slash X Ranch Café, there is a saying. Out here, all roads lead to the Slash X. That sentiment is echoed loud and clear on any given weekend when off road enthusiasts from all over the world find themselves at this little desert oasis.
Address: 28040 Barstow Rd, Barstow, CA 92311
Phone: (760) 252-1197
Hours: Open Friday thru Sunday Only
---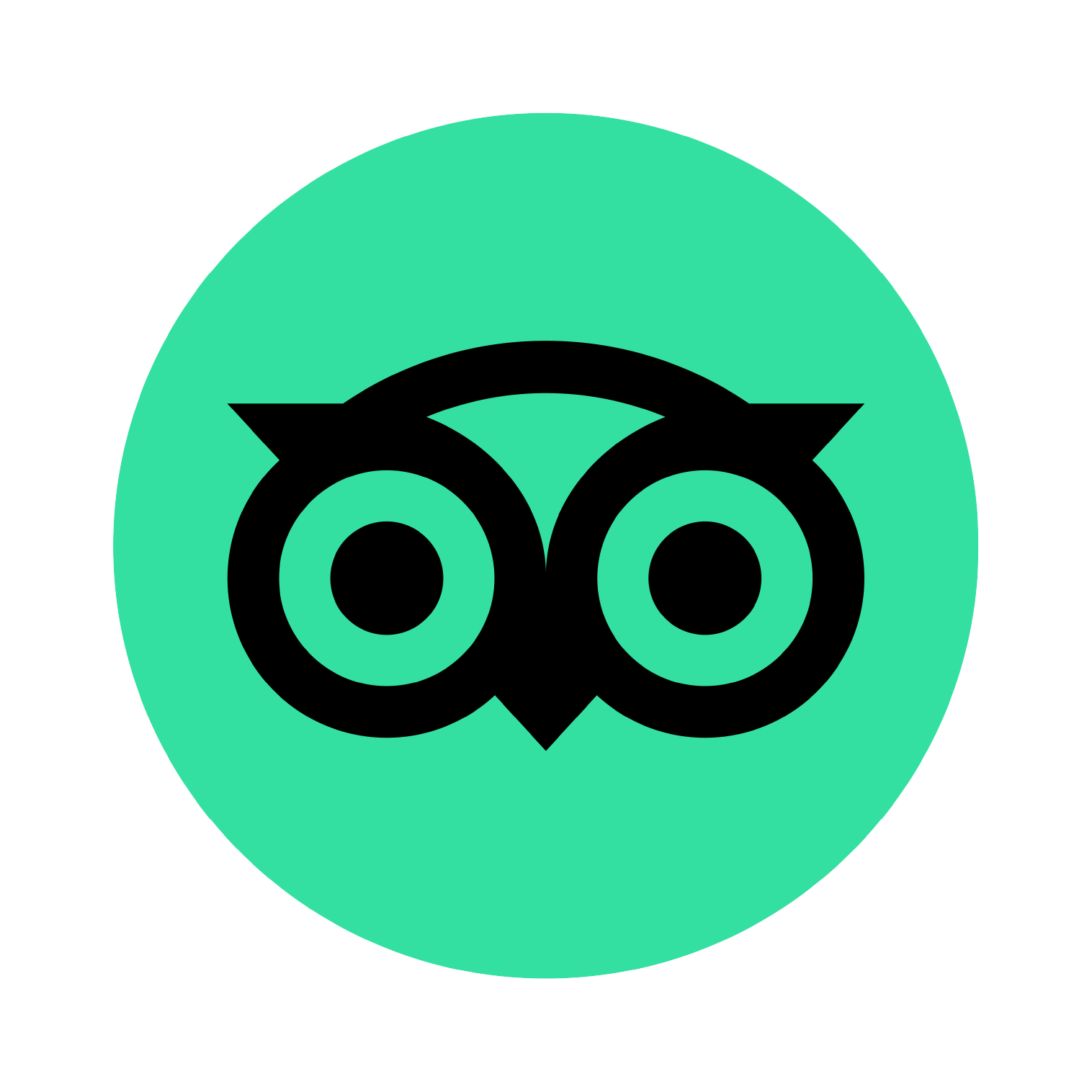 Had a awesome day out on the trails. It was a beautiful day, in the lower 90's, and clear skies. The Razor performed perfectly. Did the Slash X Ranch tour, and stopped at Slash X Ranch Cafe for lunch. Definitely would do a rental from Happy Trail again. The training was top notch, and Ben was a pleasure to work with.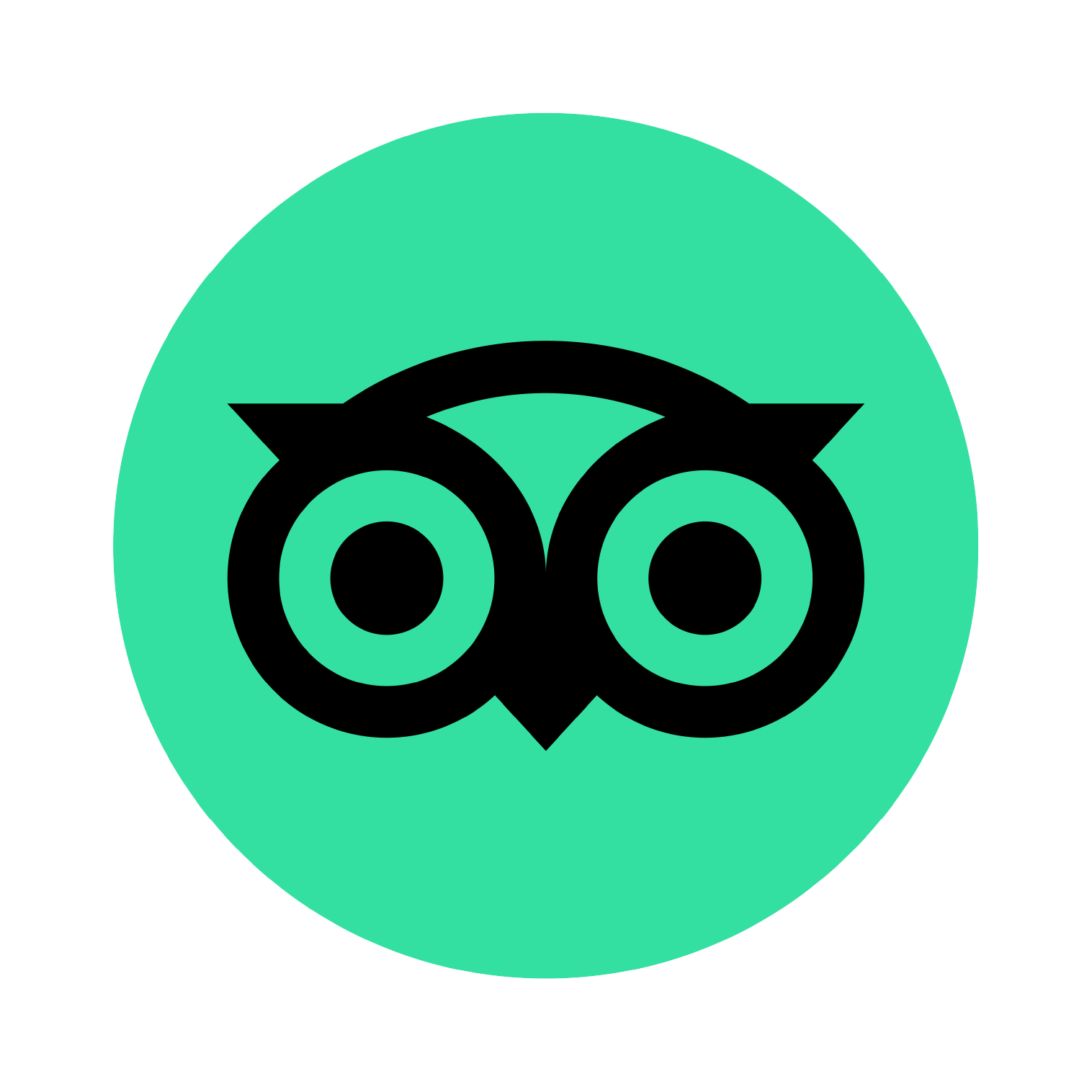 Booked a self-guided tour for my husband's birthday with 10 of our friends and we had an absolute blast! Ben and Bennett made us feel super comfortable taking out Polaris razors for the first time. They gave us a detailed orientation before we headed out on the Slash X trail for the day! It was PERFECT for the nervous beginners but also let our more seasoned drivers have some serious off-road fun! Will definitely be going back to explore more trails!! A true desert gem for the adventurous at heart!!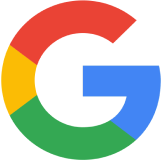 🤘⭐️⭐️⭐️⭐️⭐️Highly recommend!!! Great experience all around. Had an awesome time and received VIP treatment from the owner Ben who is a simply a great dude! He upgraded us to one of the Polaris Proxp RZR 1000 turbos which is an unbelievable machine and helped make this such an epic adventure! We went on the Slash X Express trail which was a blast and had some remarkable scenery. Had a quick lunch at the Slash Express cafe and made the trek back. Worth every penny! On our girls trip, we spent a day in the desert renting off road buggies from Happy Trails. We had a blast! Ben was extremely helpful and patient with our many questions. The desert/mountain backdrop to the adventure was picture perfect. Driving the vehicles was a lot easier than expected and we all laughed like kids as we flew through the trail. I definitely recommend the Slash X Express GPS trail. It was easy to follow and delivered exactly the day we wanted for our trip.
---
To get the most enjoyment out of your ride, we require you to wear long pants, closed toe shoes and long sleeve shirt or sweatshirt. Every person is required to wear a helmet and eye protection. A full face helmet and goggles are provided to borrow during your rental period. A valid driver's license is required for all drivers, NO EXCEPTIONS! Credit or Debit card required for payment and security deposit. It is highly recommended to also bring a hat, sunblock, sunglasses and additional layers of clothing (during the winter season as it can get chilly outside). We do provide some complimentary water and refreshments, but it's always a good idea to bring additional water and snacks. Make sure to bring your camera to capture all of the epic moments.
Download/print the Happy Trails Checklist below to make sure you don't forget anything!
Checklist
---
Polaris Adventures focuses on the safety of every rider, from vehicle overviews & training before every ride to a modern check out process, our outfitters are there to make sure you have a safe, memorable, adventure.
---
Get in touch with us about our adventures, requirements or how to plan your perfect getaway.
Contact Us
Slash X Express Trail
2 Seat Vehicle / $779* • up to 2 participants included
4 Seat Vehicle / $779* • up to 4 participants included (2 adults and 2 minors). Extra cost for additional adults if no minors are participating, please select your option when booking.
* plus applicable taxes, online booking fee and fuel
---
Type:  Self-Guided GPS Tour Rental
Duration:  Up to 80 miles included, takes approximately 6 hours to complete (Self-Paced Tour)
Open:  Saturday and Sunday Only
Includes:  Helmets, goggles, cooler, dash mounted touchscreen GPS unit and Bluetooth audio system
---
Book
Share