---
Be amazed by the natural wonders and formations Mother Nature has created over millions of years. Travel by and take pictures with wonders known as Hercules Finger, Hercules Brain and many more. This tour is packed with beautiful scenery and diverse terrain – make sure to bring your camera to capture the epic moments!
Johnson Valley OHV Park, CA
---
Approximately a 42-mile trail loop, Hercules Byway will amaze you with large granite boulder outcrops that many say are similar to the ones seen in Joshua Tree National Park. This trail traverses all types of terrain including sandy washes, vast valleys surrounded by mountain peaks approaching 7,000 feet, and serpentine trails with grand elevation changes to lift you high above the desert floor while capturing magical vistas with endless beauty. As you captain your Polaris RZR along this 42 mile loop you will feel in command experiencing a thrill ride like no other.
---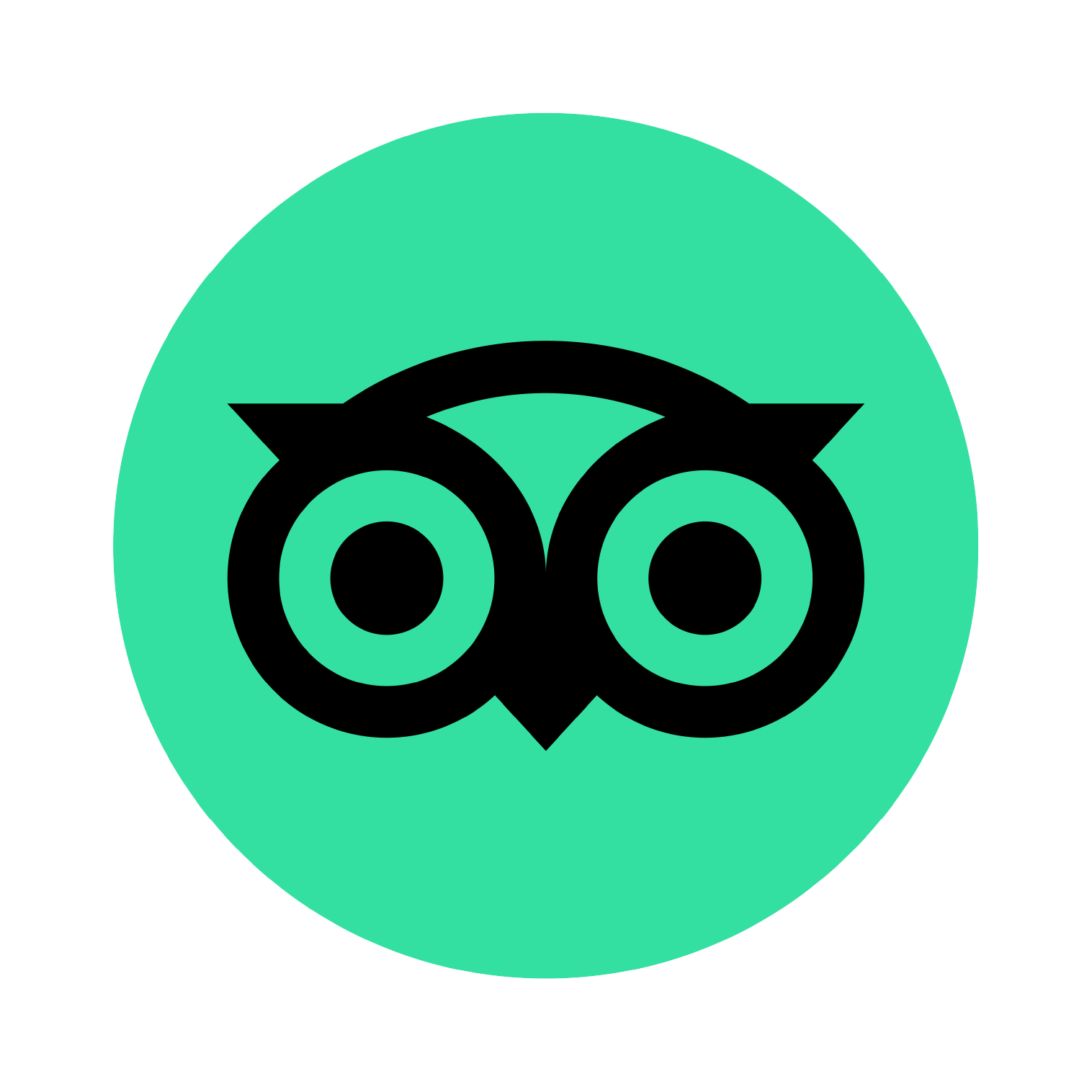 What a great experience! Everything very well organized, vehicles in perfect condition, safety instructions easy and clear, Ben is super-friendly and a great host. We had a fun day, did the Hercules tour, as this was our first experience - and this was great, although we did it on a Saturday we did not meet anyone on the trail, the trails are well chosen! We had a nice small picnic on the way, it was really hot, so do not forget to bring enough water. Next time the full day tour for sure! Highly recommended! Extremely well-maintained vehicles. Friendly and outgoing service – Ben was awesome! I run Jeeps back east and I can tell you that this is a fantastic way to spend a few hours exploring the desert. You will not be disappointed.
---
To get the most enjoyment out of your ride, we require you to wear closed toe shoes and highly recommend you wear long pants and long sleeve shirt or sweatshirt. Every person is required to wear a helmet and eye protection. A full face helmet and goggles are provided to borrow during your rental period. A valid driver's license is required for all drivers, NO EXCEPTIONS! Credit or Debit card required for payment and security deposit. It is highly recommended to also bring a hat, sunblock, sunglasses and additional layers of clothing (during the winter season as it can get chilly outside). We do provide some complimentary water and refreshments, but it's always a good idea to bring additional water and snacks. Make sure to bring your camera to capture all of the epic moments.
Download/print the Happy Trails Checklist below to make sure you don't forget anything!
Checklist
---
Polaris Adventures focuses on the safety of every rider, from vehicle overviews & training before every ride to a modern check out process, our outfitters are there to make sure you have a safe, memorable, adventure.
---
Get in touch with us about our adventures, requirements or how to plan your perfect getaway.
Contact Us
Hercules Byway Loop
2 Seat Vehicle / $579* • up to 2 participants included
4 Seat Vehicle / $579* • up to 4 participants included (2 adults and 2 minors). Extra cost for additional adults if no minors are participating, please select your option when booking.
* plus applicable taxes, online booking fee and fuel
---
Type:  Self-Guided GPS Tour Rental
Duration:  42 miles included, takes approximately 2 to 3 hours to complete (Self-Paced Tour)
Open:  7 days a week
Includes: Helmets, goggles, cooler, dash mounted touchscreen GPS unit and Bluetooth audio system
---
Book
Share