---
There's no better place than the California Mojave Desert to capture a beautiful sunset and to stargaze millions of stars above you. For many this is just a dream, but here at Happy Trails Rental, we make those dreams come true. It all starts with you jumping in a new Polaris RZR late in the afternoon and following a private tour guide to a secluded location high in the desert to watch a majestic sunset. As the sun fades away you start letting all of life's worries escape you. Once the sun disappears into the vast horizon you hop back in your RZR and drive to a private dry lakebed where a campfire awaits you. Here you have a chance to sit around a large campfire while lounging in your own reclining chair as millions of stars start to twinkle in the night sky above you. Enjoy S'mores and cold beverages while you relax and unwind. Discover new constellations, observe planets and so much more with the aid of a telescope, binoculars and astronomical laser pointers. For many folks, seeing the dark desert night sky for the first time makes you feel so alive and free.
This tour is great for romantic couples, families or small groups that want to experience something unique and special. Call us today to plan your own private guided sunset and star tour and rediscover yourself. Limited private tours available so book today before this opportunity passes you up.
Johnson Valley OHV Park, CA
---
Johnson Valley is a varied landscape for the off-highway vehicle driver. It is punctuated by steep red rocky mountains, rolling hills, open valley, dry lake beds and sandy washes. Elevations range from 4,600 feet at Hartwell Hills to 2,300 feet at Melville Dry Lake. Vegetation consists of creosote scrub, annual grasses, wild flowers and Joshua Trees. Johnson Valley offers a riding opportunity for every skill level.
The southeast portion of the riding area offers a large mass of hills known to the rock crawler world wide as the "Hammers." This area is for experts and has gained the attention of off-roaders in recent years through an event called "King of the Hammers," experts only need apply. North of the Hammers offers a quality riding experience for novice and intermediate riders and some small dune riding experience. There are two car/truck courses for racing in the north central and western portions of the valley. Anderson Dry Lake on the western boundary of the area is used for casual riding for intermediate and novice riders. It is popular with off-roaders. The butte boasts areas with small rolling hills for the novice, rocky ridges for the more experienced riders, huge rock structures for the rock crawlers and is a popular place for motorcycle trials events.
The 96,000 acre off–highway vehicle riding area has something for every rider at every skill level. Approximately 53,000 acres of Johnson Valley is a shared-use area with the Marine Corps Air Ground Combat Center (MGAGCC) located in Twentynine Palms, CA.
---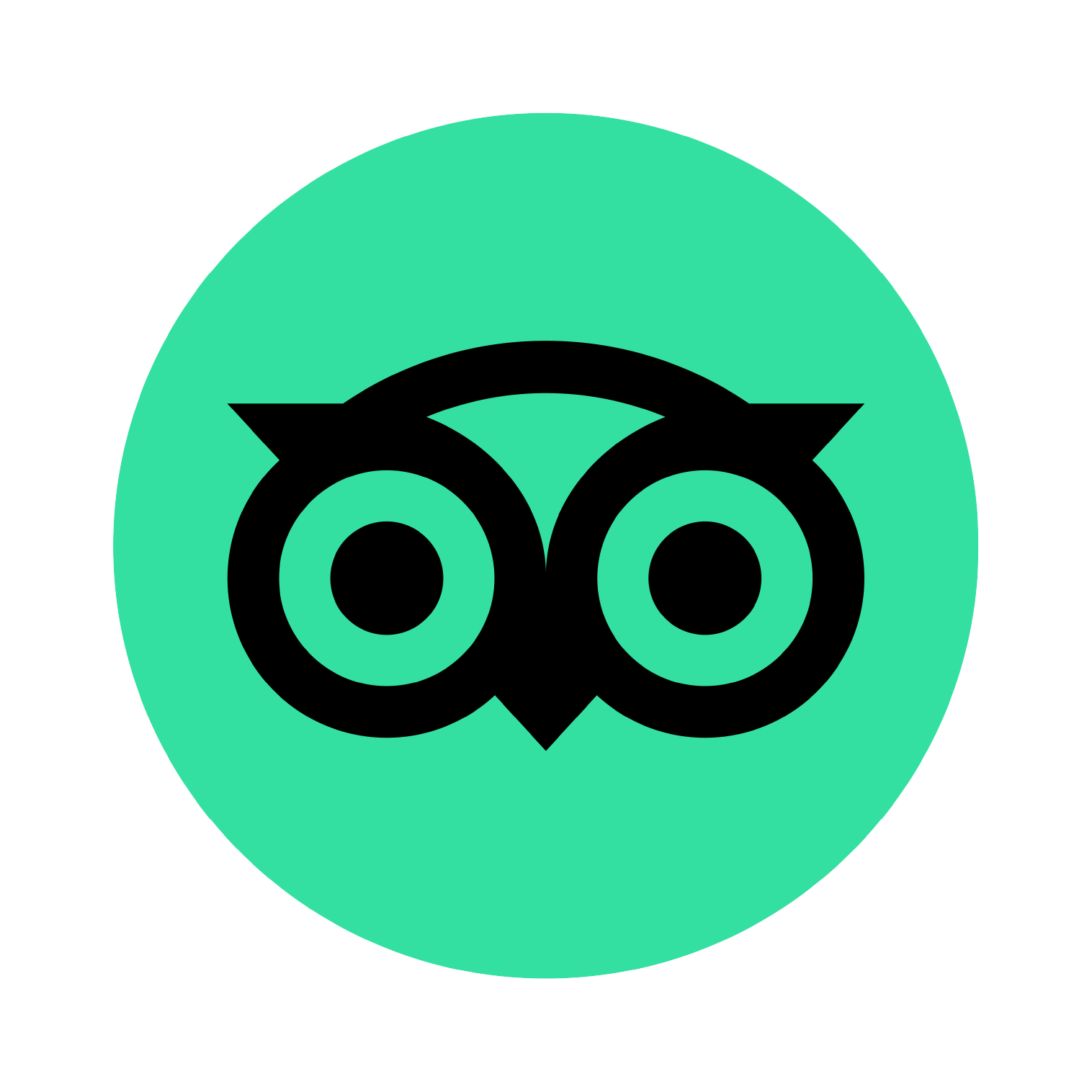 This was an amazing experience. We had a group of 7 celebrating a big birthday. Ben and his team went above and beyond to make it a special event. They were super attentive, safe, professional and friendly. They even gave us time alone by the campsite as a family. The sunset was beautiful. The stars were breathtaking and the ride was fantastic!
---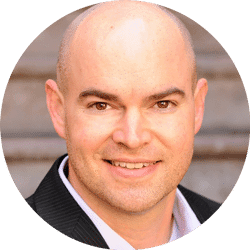 Ben
Full-time resident of Lucerne Valley, Ben knows the Johnson Valley OHV Park inside-and-out. With years of experience operating off-road vehicles, Ben is as knowledgeable as anyone. Stargazing in the beautiful desert night sky is one of Ben's favorite pastimes, and he looks forward to sharing it with you.
---
To get the most enjoyment out of your ride, we require you to wear long pants, closed toe shoes and long sleeve shirt or sweatshirt. Every person is required to wear a helmet and eye protection. A full-face helmet and goggles are provided to borrow during your rental period. A valid driver's license is required for all drivers, NO EXCEPTIONS! Credit or Debit card required for payment and security deposit.
It is highly recommended to also bring a hat, sunblock, sunglasses and additional layers of clothing (during the winter season as it can get chilly outside). We do provide some complimentary water and refreshments, but it's always a good idea to bring additional water and snacks. Make sure to bring your camera to capture all of the epic moments. Download/print the Happy Trails Checklist below to make sure you don't forget anything!
Checklist
---
Happy Trails Rental and Polaris Adventures focus on the safety of every rider, from vehicle overviews & training before every ride to a modern check out process, we are here to make sure you have a safe, memorable, adventure.
---
Get in touch with us about our adventures, requirements or how to plan your perfect getaway.
Contact Us
Sunset & Stargazing Trail Tour
Call for Reservations & Pricing
---
Type: Private Guided Tour
Duration: 4 hours (6 PM to 10 PM)
Open: By appointment only
Includes: One full tank of fuel
---
Call: (760) 993-5050
Share